Men, more often than not, find it confusing when a woman in their life is pregnant. So here are some simple things you can do to make her feel better. This is written by a mom who wanted better understanding and support from the men around her during pregnancy and delivery. Here's simplifying pregnancy for men.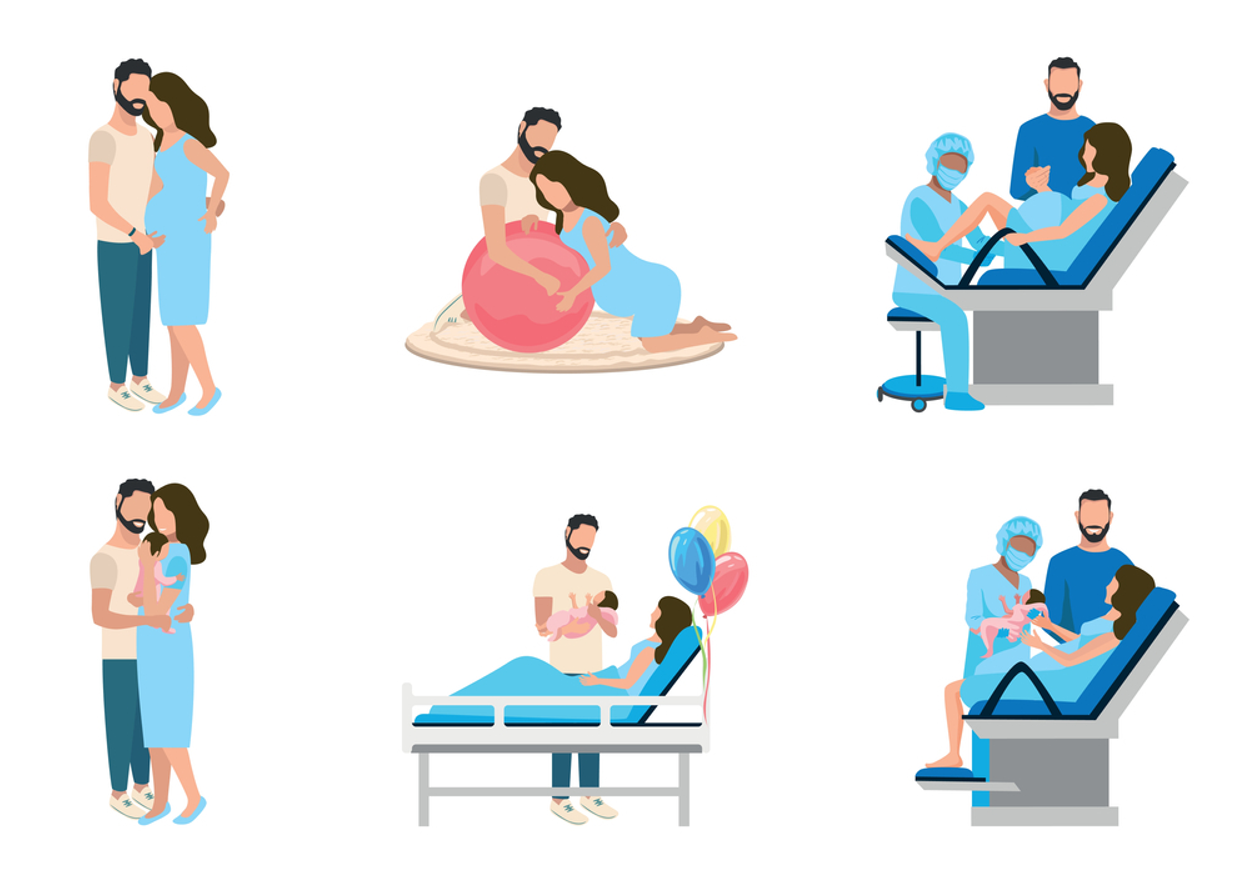 Understand that her mood swings/emotional outbursts are not personal. It is her hormones doing a number on her brain. Be calm and let her vent out – this too shall pass.

Don't bring up her mood swings when she is happy – joking about it when she is still pregnant is unacceptable. Enjoy the time with her and make happy memories

Presents – It would cheer her right up even if it is something as simple as a rose from your garden.

Understand that her olfactory senses are working double time and she may have an aversion to your favorite foods, avoid eating them in the same room as her.

She may have enough apps reminding her to take her water and prenatal vitamins, but a simple "Have you taken enough water today? Can I get you some?" from your end will make her smile. You can use the Mind&Mom app on your phone to set such reminders.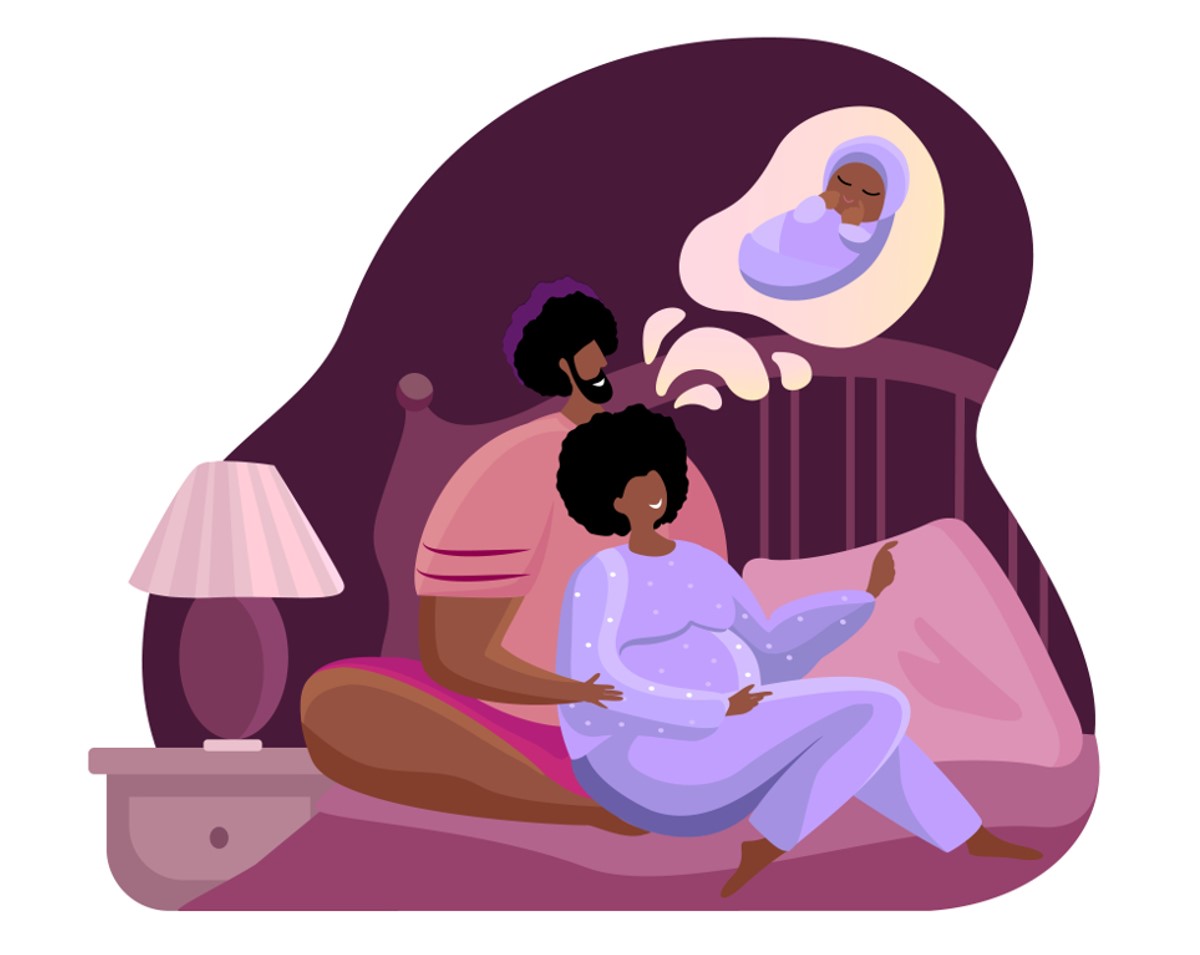 Show up to the regular checkups with the ObGyn; especially if you are the father. This is not something a woman wants to do alone.

Keep track of the baby's growth and the changing

nutrition requirements on an app and make sure that her nutrient intake is on point.

Never ever joke about her food habits or comment on the way she eats/dresses. Let her eat what she wants and be comfy.

She needs one or the other form of exercise which would be recommended by her Doctor/Midwife. Give her company and keep her motivated to do the same.

Tell her she looks beautiful and mean it. Pregnancy can cause a lot of women to become self-conscious because of the changes their body is going through.

So this next and last point may be one of the most important to keep in mind.

Help her to get into and out of the bed when she's in her last trimester, she may not ask for it, but be a gentleman.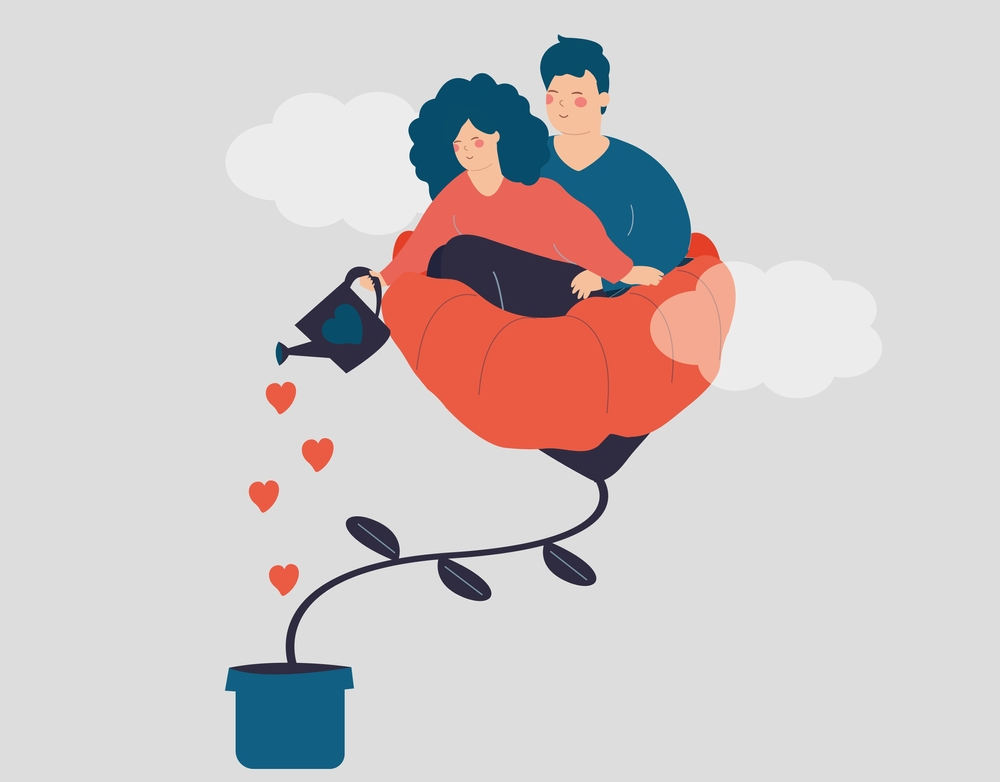 So dads/uncles/grandpas-to-be don't hesitate to let us know if you need a full guide on helping your loved ones through pregnancy and delivery with examples, suggestions, and tips for reading her emotions.
Ladies, share this pregnancy survival guide with the men in your life to make them understand what you're going through and help them better support you through this roller-coaster ride. You can also tell us if you want us to make it into a detailed e-Book including all the best gift and baby product ideas.