Make your fertility clinic
Accessible
Empowered
Faster
Digitised
Every street is mushrooming with fertility clinics, don't be yet another one.
Running a fertility clinic is very different from the other clinics, people come to this here with a different emotional drains of years together, as a clinic owner we want you to focus only on the treatment and we will take care of the rest, let's together make the dream of parenthood true for many more couples.
The usual HMS you're using may not help you accelerate your efficiency as they are year-old methods. We have a system that can empower your customer service by providing not just a call but a follow-up system enabled with technology. With this system, more than 50% of patients will convert within 30 days. 
Specialized marketing service for fertility clinics – targeting the right audience to increase conversions, using expert knowledge in fertility and healthcare marketing. Services include creating systematic strategies to attract qualified patients, advanced methods for healthcare and fertility marketing, aimed at improving conversion rates and reducing marketing costs.
Data privacy is becoming mandatory day by day and you can become the first clinic to provide that, with increasing cases in eggs and embryo being misused you can provide the best transparency and trust to your patients.
A comprehensive fertility app that includes support for couples throughout treatment, resources for mental and physical health, and a community of  170,000 women. It could also be a platform for building a personal brand and supporting other couples globally.
We assist couples struggling to pay for medical treatments not covered by insurance by connecting them with top financial institutions. Our process is quick and easy, with no follow-up, subsidies, or paperwork required. Payments can be made within 8 hours.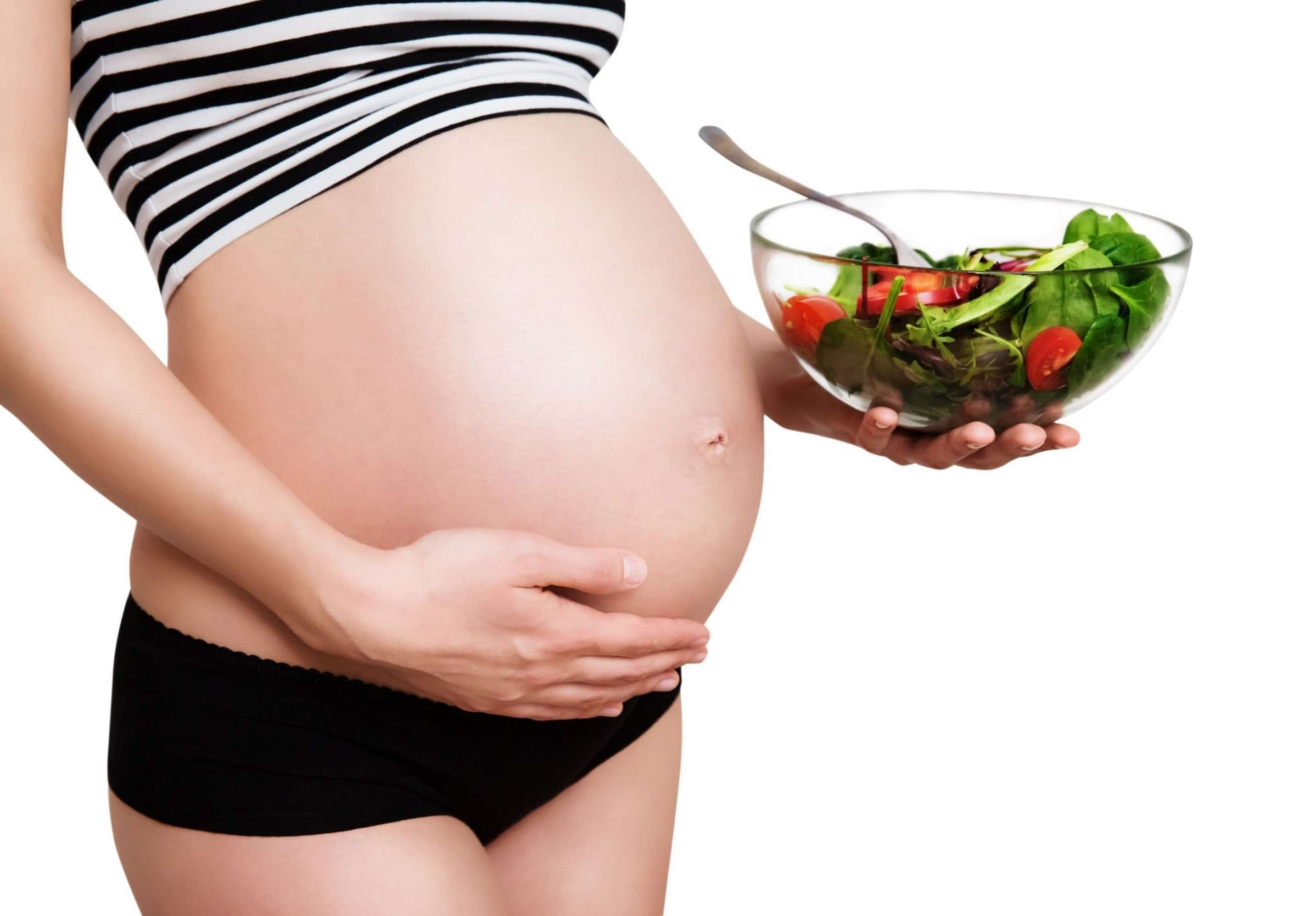 You wouldn't believe how much your food choices can influence your fertility. From boosting hormonal balance to enhancing reproductive functions, a well-nourished body is key
Read More »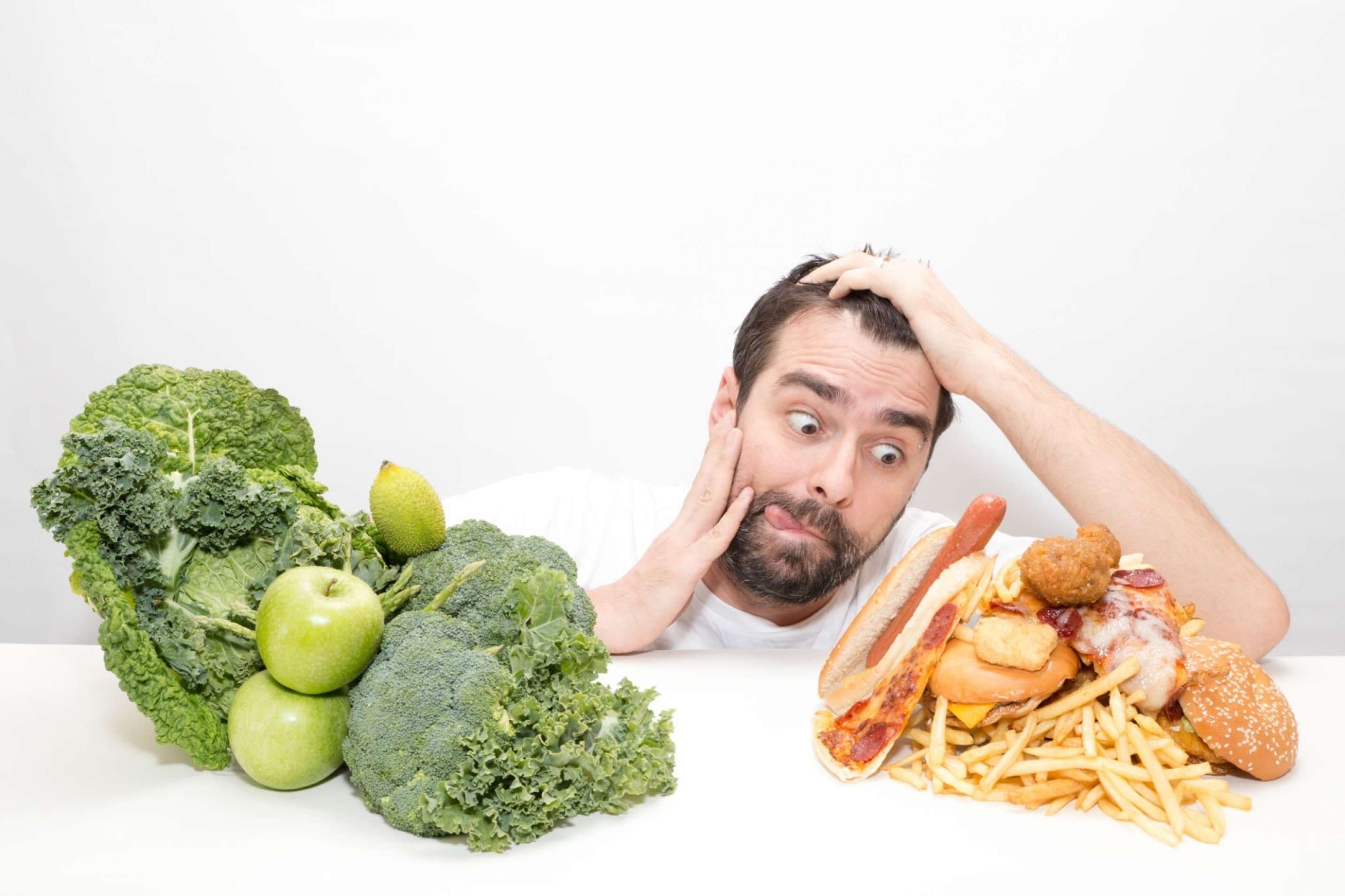 Do you often feel that the culprits are easily visible when it comes to dietary impacts on fertility? Still, winning them over in that mind
Read More »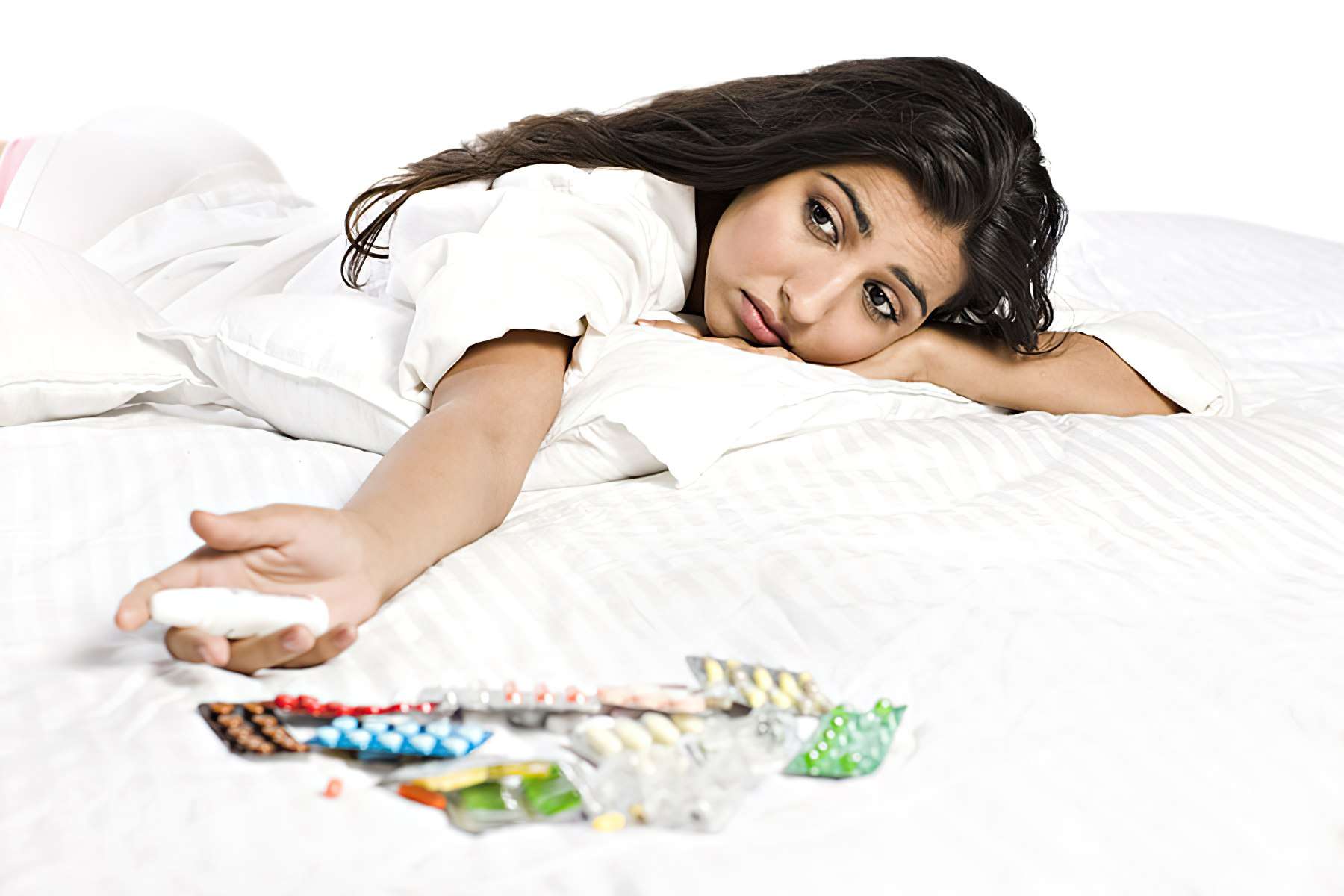 In our recent survey about Contraceptives, around 38% of them were concerned about birth control affecting fertility and the possible side effects it will bring
Read More »