As a newly pregnant mom-to-be, you may feel both excited and a little overwhelmed thinking about the journey ahead of you. Choosing an obstetrician-gynecologist (OBGYN) you are comfortable with can help you feel more confident and relaxed as you move through the different phases of your pregnancy and prepare to meet your new little one.
When you start your search, ask your doctor for recommendations. You can also ask friends or family if they know someone they might recommend. The questions below can help you choose the right OBGYN for you.
1. CONSIDER GENDER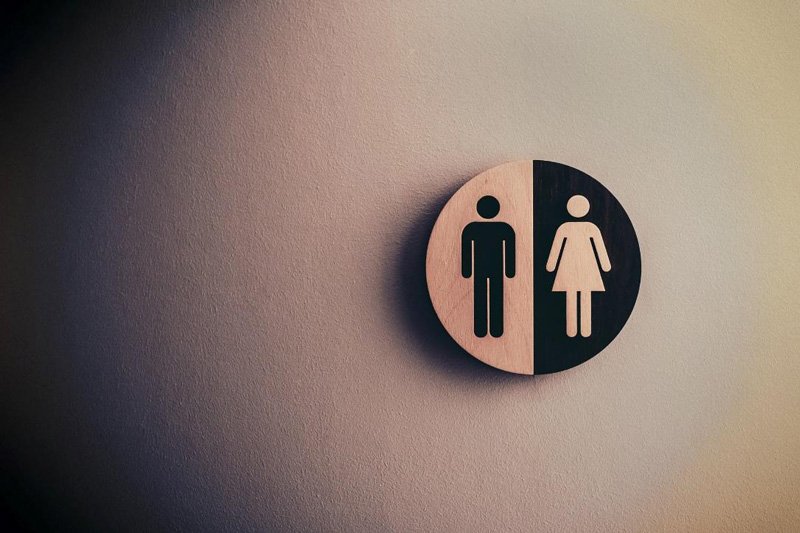 Some women are uncomfortable discussing their personal details and during evaluation of their body. Think about if gender matters to you and you feel awkward discussing with an obstetrician / gynecologist of a certain gender. It is important that you are comfortable talking to the doctor about all your concerns. At the same, make sure you do not avoid a best doctor due to their gender.
2. REFERRAL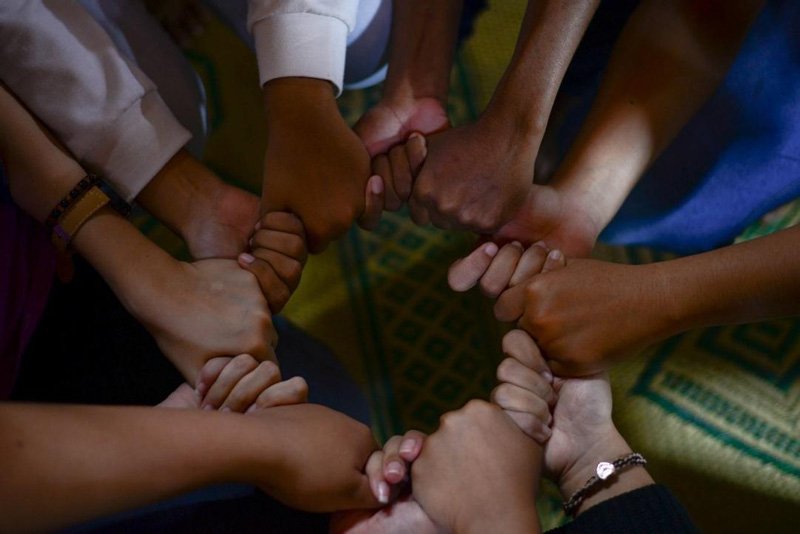 Choose a Doctor who is referred to you by someone who has had the first-hand experience with having their baby delivered. You can research and may know a lot of doctors who are supposed to be experienced and rated well by friends/family, but choosing a doctor who has delivered for someone you know could be a bonus.
3. EXPERIENCE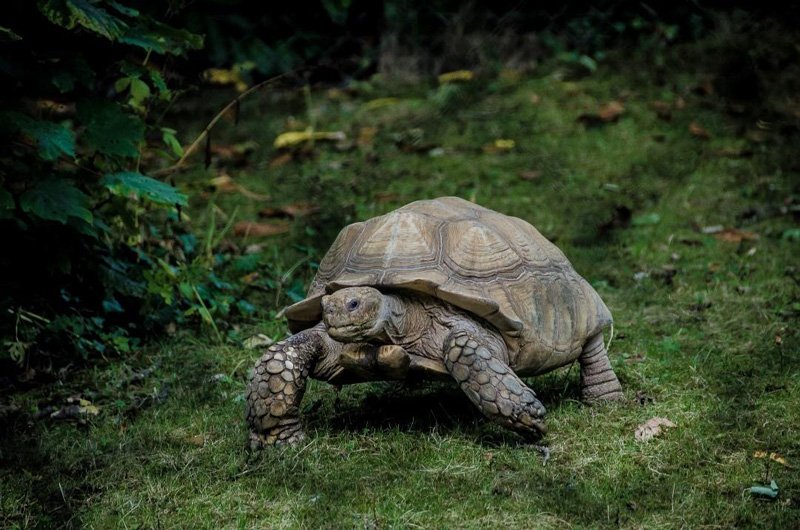 Consider the experience of the doctor, as in some cases if you are facing any high-risk pregnancy or complex gynecologic problem, experience matters. There may be some, OB/GYN who focus on obstetrics while some focus exclusively in gynecology. Hence, find out the no of procedures performed by the doctor and their complication rates.
4. DELIVERY METHOD Vs THE DOCTOR'S EXPERIENCE
In India, most of the women prefer normal delivery (vaginal birth) as opposed to a C-Section as a natural choice of birth. If you prefer a natural birth as your choice, then it is advisable to analyze the doctor's no of deliveries and the method of delivery done. Some doctors have a history of more C-Section than a normal delivery. On the other hand, there could be some doctors who could have a higher side on the number of normal deliveries performed. This could also be an aspect to consider before you choose the doctor. However, every individual is different and the method of delivery varies based on your body. Normal delivery and C section both take time to heal. Mentally prepare yourself to accept any delivery method and do not stress. Trust your body and your baby
5. LOCATION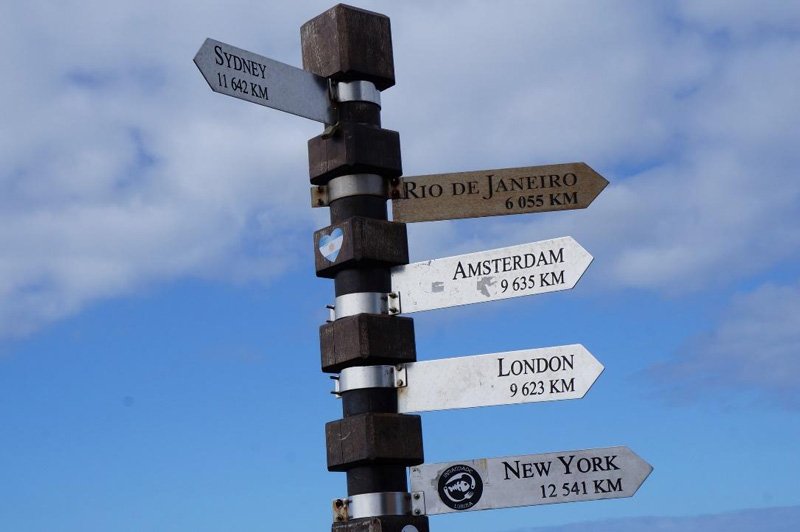 The distance from your residence to the hospital is the most important factor to consider. Choose a hospital which is closer to your residence. In case of any emergencies, you should be in a position to travel to the hospital at the earliest. Consider the different routes, road works, and traffic while calculating the travel time. In some cases, you may need to visit the same hospital post your delivery for check-ups. Hence, travelling along with your newborn could also be a factor to consider.
6. NUMBER OF PATIENTS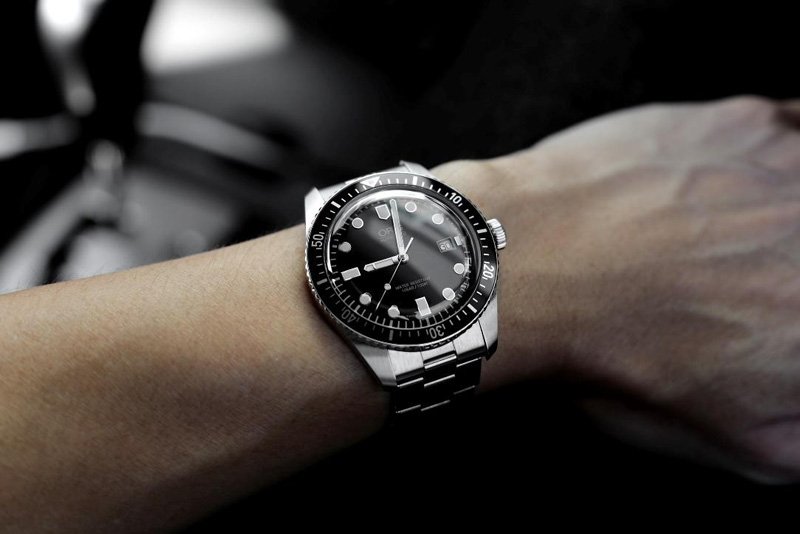 In most cases, the best doctors in town have a number of patients to consult. This leads to long waiting hours for your doctor visits. You will lose your patience during your pregnancy. In some cases, since the doctors have many consultations, they become very robotic and you tend to lose the bond. Especially, if you are a first-time mom you will have plenty of questions and if the doctor does not have time to listen to you, you will not feel satisfied. Consider the number of patients the doctor consults and the waiting time, before you freeze the doctor.
7. A HOSPITAL WITH GOOD NICU FACILITIES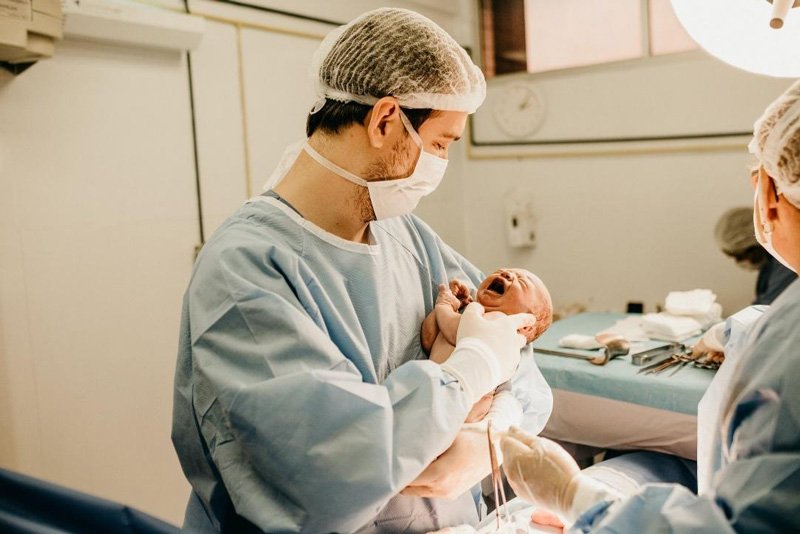 Another factor to consider while choosing the hospital is if the hospital has good NICU facilities. Be sure that the hospital is equipped enough to handle any sort of worst-case scenario for the newborn.
8. CONSULT TWO OR MORE DOCTORS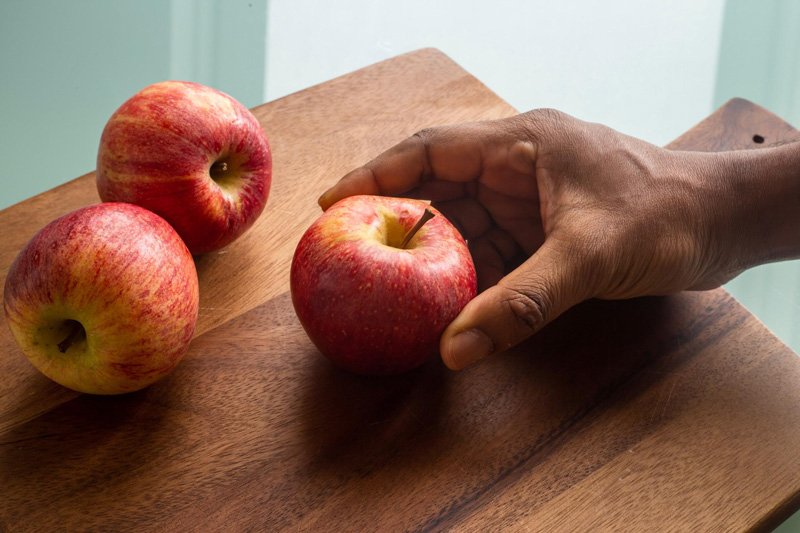 It is always better to consult two or more doctors as you get to know them. Choose a doctor who would listen to all your problems patiently. As you need to trust them with labor at the later stage.
9. DOCTOR SHOULD BE APPROACHABLE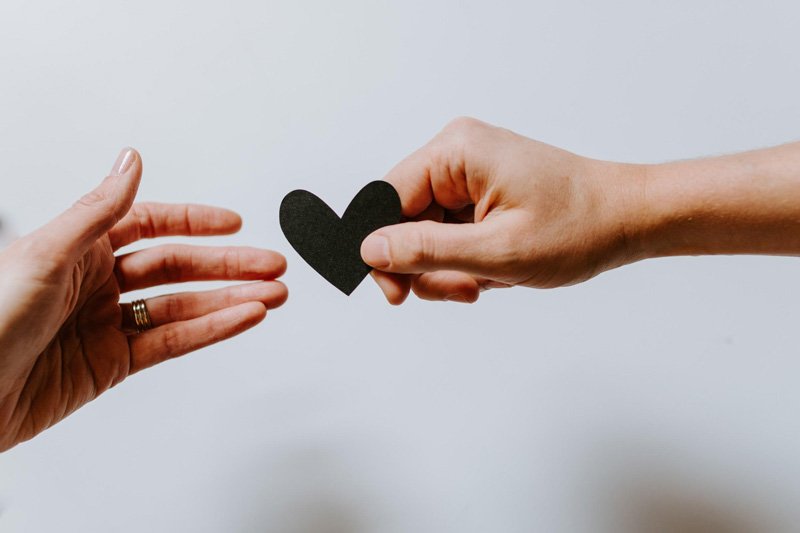 The doctor should be approachable irrespective of any part of the day. If the doctor cannot give you that confidence, then you would find it difficult to trust.
10. INSURANCE-AFFILIATED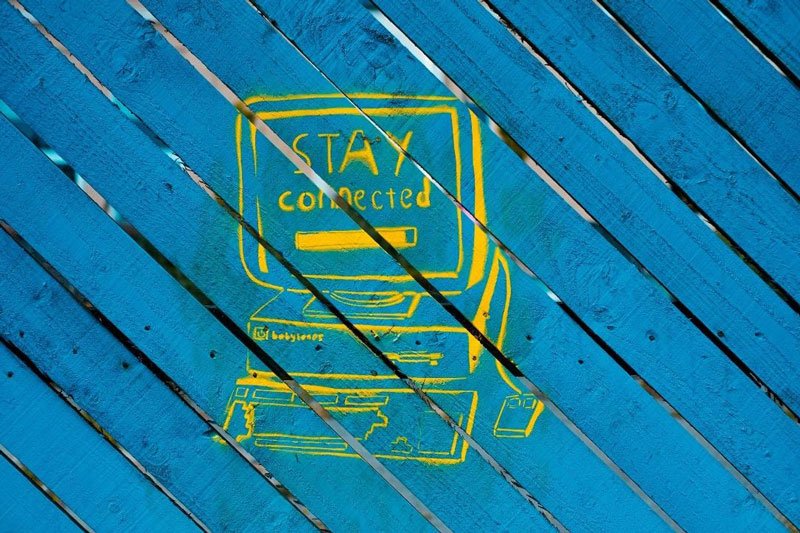 Make sure you choose the hospital which is listed with your insurance company to make your claim process easier.
11. PEDIATRICIAN AND GYNECOLOGIST IN THE SAME HOSPITAL
Post your delivery, you and your baby will be visiting the hospital for your respective consultations during the postpartum routine. There could be a date clash or simultaneous appointments. Hence choose a hospital where you can get the best pediatric care as well while considering for the best gynecologist.