Gestational Diabetes Pills: If you have gestational diabetes and you are concerned if you should start your diabetes pill, below are some of the things you should do:
During pregnancy, some women develop high blood sugar levels. This condition is known as gestational diabetes mellitus (GDM) or gestational diabetes. Gestational diabetes typically develops between the 24th and 28th weeks of pregnancy.
If you develop gestational diabetes while you're pregnant, it doesn't mean that you had diabetes before your pregnancy or will have it afterward. But gestational diabetes does raise your risk of developing type 2 diabetes in the future.
If poorly managed, it can also raise your child's risk of developing diabetes and increase the risk of complications for you and your baby during pregnancy and delivery.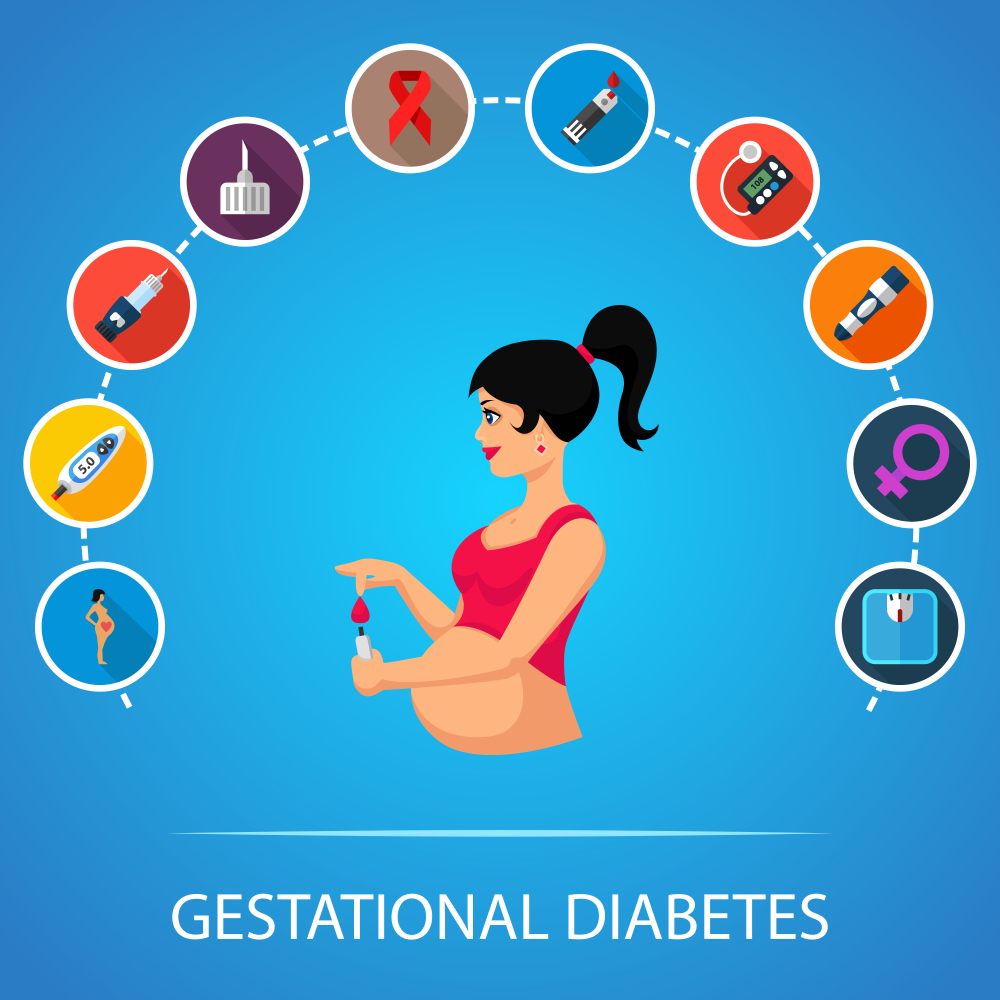 1. Check on other parameters
Before you decide you have GDM (gestational diabetes) check on the other clinical parameters. What are the triglycerides looking like? Are there any signs of inflammation or low energy? Check if you have any history of complications during pregnancy? – If everything is within control, then it could be just one random reading.
2. Ask for another GCT
If all the other parameters are within the range then ask for another glucose challenge test (GCT). It is most likely to come within the range if you have eaten right and got some workout.
3. Stop & De-stress
What is most important to stabilize the blood sugars is you sleeping well and de-stressing. So, don't fight the husband or the in-laws or the boss; remember that you being edgy will hurt you more than those people. M&m's healing center cares for you at all times which provides the support to handle your pregnancy anxieties & depression with its healing blogs & affirmations. Also, m&m has the best guided meditation, affirmations & yoga designed by the team of experts. Stay calm at all times with mind&mom on your phone throughout your pregnancy.
4. Goodbye phone, hello Milk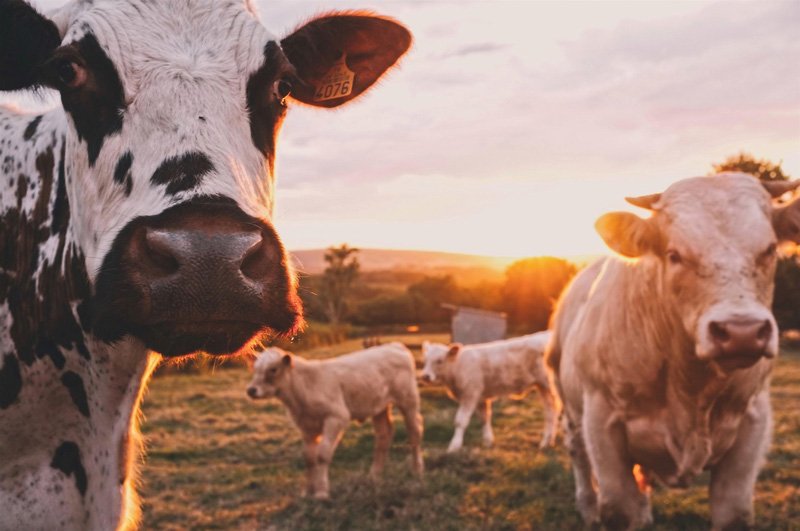 Make it a ritual to throw your gadgets away before bedtime as using them can do silly things to your blood sugars. A glass of milk is a savior with its essential fatty acid and amino acid helps keep your blood sugars steady
5. Cut the fear and anxiety out from your system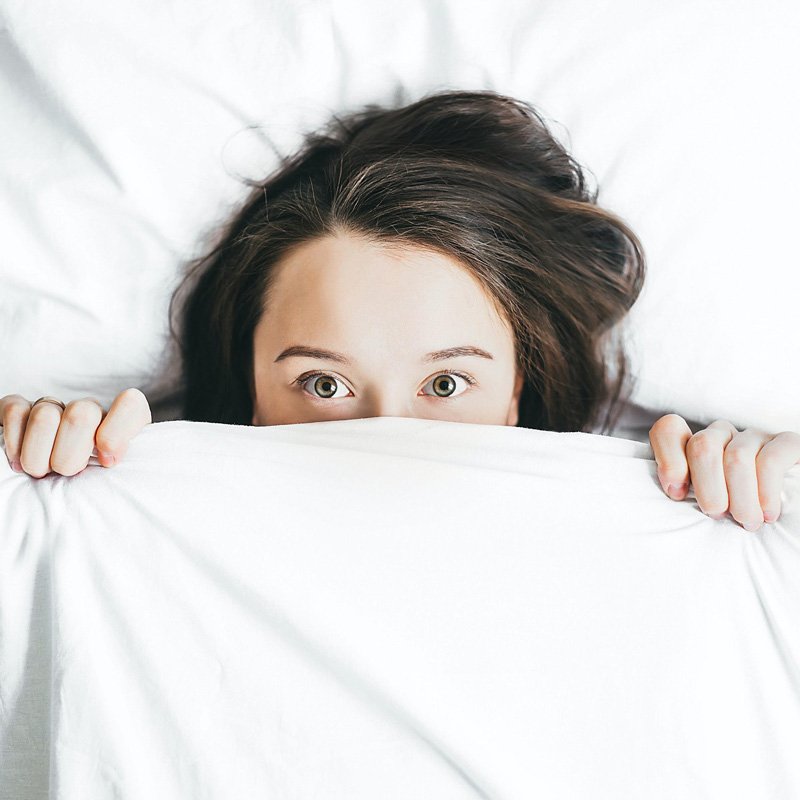 You should realize that fear and anxiety can be a hindrance to your body's ability to stabilize blood sugars. So do not fear about having a GDM, after all it is totally preventable and responds beautifully with lifestyle modifications.
If your doctor has told you that you are prone to blood sugar issues then here are some of the things you can try;
1. Go for Ghee- Add ghee to your roti's and rice so that sugars climb slowly.
2. Wholesome meal – Improve the nutrient content in your meal. Focus on eating wholesome meals and include legumes and millets in your daily diet. Relish your meal with m&m's Nourish which offers the healthy tit-bit recipes according to your gestational week & mood.
3. Break it up- Break up your meal into smaller portions and don't forget to chew well.
4. Add on the essential FATS- Add essential fat in your diet- peanut chutney, sunflower seed chutney, til chutney to you lunch and dinner. Chutney is a range of Indian sauces prepared with different main ingredients, like (one or more of) coriander, mint, coconut, beetroot, radish, green or dried red chillies, garlic, green mangoes, fried onions, tomatoes etc.
5. Snack stabilizers – Consume Coconut laddoos, peanut chikki( a traditional Indian sweet (brittle) generally made from nuts and jaggery/sugar.) or paneer or nuts as a mid meal snack to further help stabilize your blood sugars.
6. Move More- it is important you work out even if it is a very light one, because exercise will improve the insulin sensitivity and glucose uptake by the cells. The effect is sure to last upto 72 hours. Checkout m&m's best & safe pregnancy workouts diligently designed keeping your safety in mind according to your trimester.
7. Eat Local food- Think about eating the forgotten local foods as they are rich in micro nutrients like folic acid and B12. They improve the iron status and nutrient assimilation in the body, which in turn helps lower blood sugars.