'Self affirmations reduces stress and anxiety; and are alternatives for a mindful pregnancy.' – a study says!
Source: The Impact of Self -AffirmationTowards Stress and Anxiety Levels of Pregnant Women 
Pregnancy can be overwhelming, especially if it's your first time. No matter how prepared you are, there is going to be a lot on your plate once you hear the good news.There will be days of joy and milestones in this journey. But there will also be days that will be physically and emotionally taxing.Feelings of fear and anxiety are bound to arise on such occasions. If left unchecked, they might lead to stress (and) depression and affirmations are a great way to cope with them.
Affirmations are an example of using positive thinking to set an intention and increase the likelihood of positive results.
You can use these short phrases and sentences to help yourself focus on and accept a positive message that you wish to remember.
  Your attitude attracts you to everything that makes you what you are. But now that your little one completes you, your mindset reflects on you both. Affirmation bolsters confidence and rejuvenates your mind. Affirmations help you be your own superhero!
How do affirmations work?
Anything that speaks to you can work as an affirmation. Talk to yourself like you would to someone you love. It works on Mikhail Strabo's principle,
"Only you can hold yourself back; Only you can stand in your own way; Only you can help yourself!"
However, they don't come in one size fits all; so write your own affirmations and tailor them according to your needs. Remember they should be in the present tense, as if what you wish to happen is already occurring.
Consider beginning with phrases like,
I know…

My baby is…

I believe…

My body is…
Hey, we know it takes a lot to create a human. So we'll help you go through it.
Here are a few affirmations to prepare you mentally until your big day:
10 affirmations for pregnancy:
I protect myself and my baby by allowing only positive thoughts and words about pregnancy and childbirth.
Pregnancy, labor, and delivery are all-natural. Everything is going to be just fine!
I know I am ready for this journey.
Each surge of my body brings my baby closer to me.
My pregnant body is beautiful.
 I trust my body to help guide my baby into this world and into the safety of my arms.
My baby and I are working together to prepare for the birth and we are both grateful for this wonderful experience.
I will take one day at a time.
I am happy that my baby and I are both healthy.
I know I am stronger than this.
Watch this video in youtube for affirmations with guided meditation!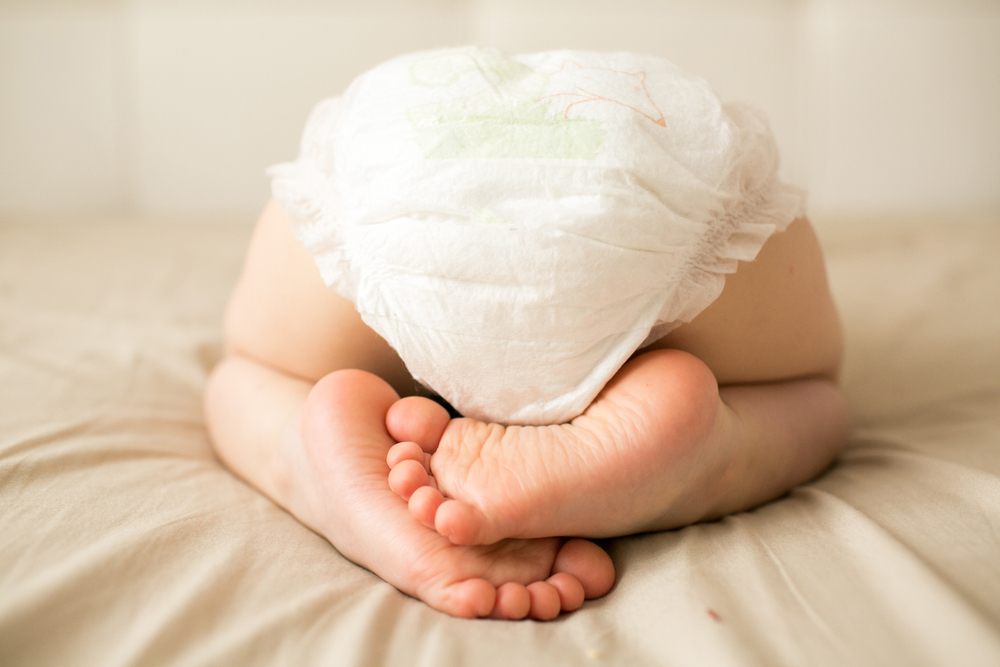 5 affirmations for labor and delivery:
My baby is in the perfect position to come to the world efficiently and smoothly.
I look forward to my wonderful birthing experience. I am going to have a healthy and happy baby.
I can make it through this, the calm is just on the horizon.
I will have a blissful, effortless birth filled with joy, laughter, and love.

 

 

I have the strength to handle the pain of delivery. It's going to be alright.
10 affirmations for the new moms in the fourth trimester:
I am vibrant and my body is healing
I am a warrior mama. My body is stronger than it has ever been before.
It will take some time for me to learn about parenting; right now I am rocking it
Today I release expectations of perfection.
I feel beautiful and strong.
I will create a healthy and happy environment for the baby.
I will make sure my baby knows that I love him.
This will get easier. I will ask for help if I need it.
I am doing the best that I can for my children and it is enough.
 I will take care of myself in order to take care of my child.
Watch this video in youtube for affirmations to the new momma!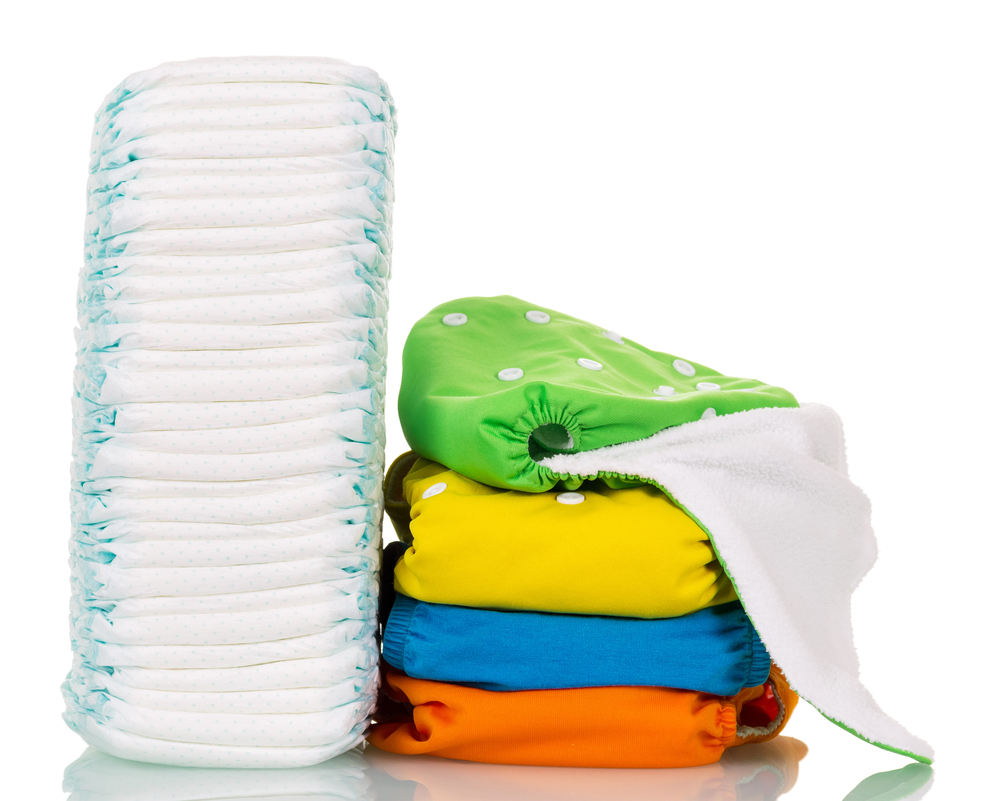 In times of uncertainty, affirmations give you a practical framework for setting positive intentions in your life. A strong positive attitude will create more miracles than any wonder drug.
So like Helen Keller said, "Keep your face to the sunshine, so that you never see the shadow."