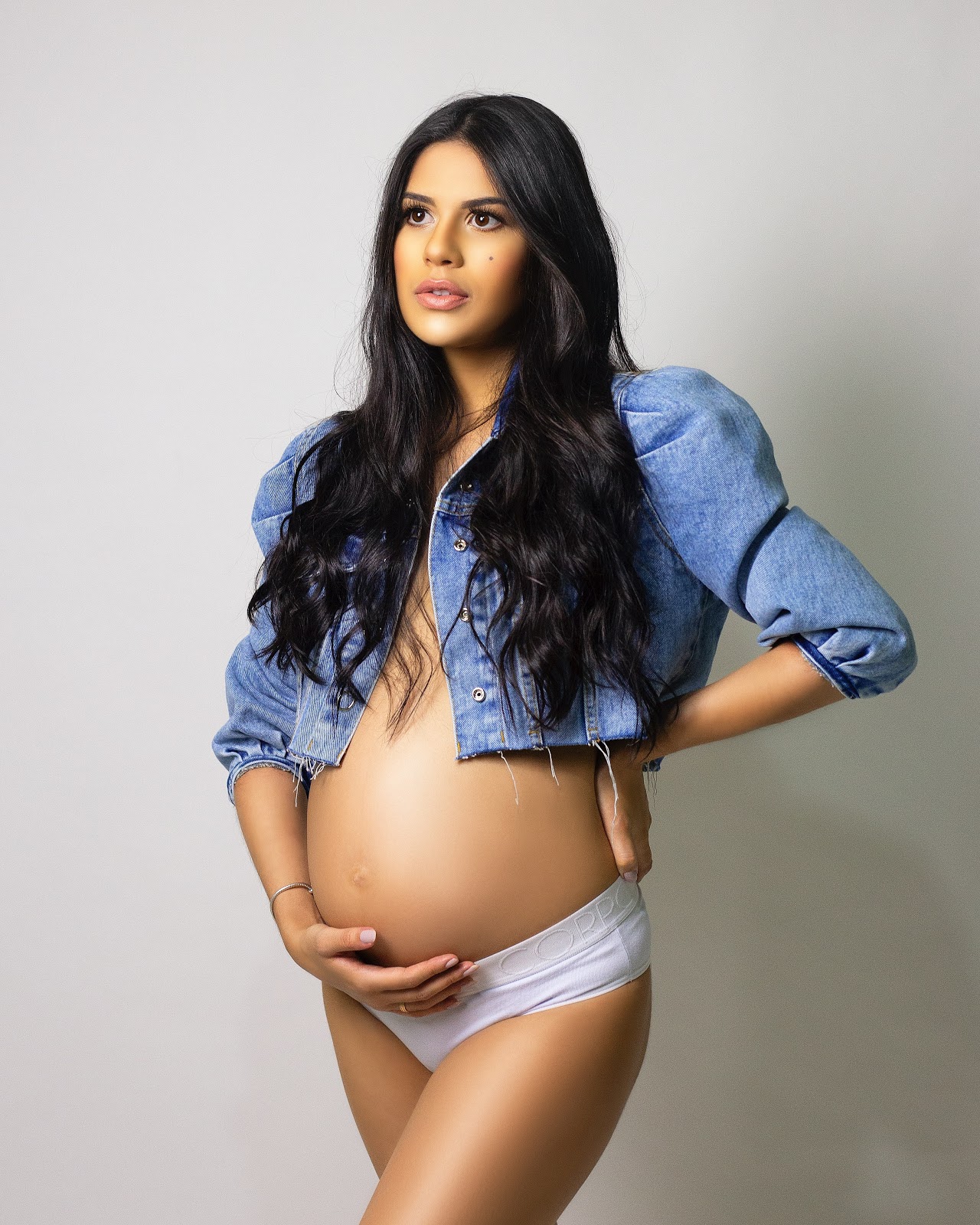 In most countries, you are protected by law against discrimination during pregnancy. That means you cannot be treated unfairly because you are pregnant – for example, by being sacked, given fewer hours, or overlooked for a promotion.
Do you know?
Employers are not allowed to ask you if you are pregnant or planning to become pregnant when you are applying for a job.
Your entitlement to parental leave and flexible working arrangements depends on the agreement or contract and how long you have been working with the firm.
Always remember, pregnancy is not considered an illness or an injury. Therefore you are eligible for paid sick leave as well if you experience sickness or have health issues, due to pregnancy. You may also be given time off for your scheduled medical check-ups with the doctor.
If your usual job profile presents health hazards for you or carrying out a particular task leads to sickness, you can refuse to do it and ask for a transfer/movement to an alternate, safer job.
Remember, if you're healthy, experiencing a normal pregnancy without complications, and work in a safe environment, you may be able to work until you go into labor, or very close to that time.
Announcing Pregnancy at the Office
There is no specific time to announce your pregnancy at the office. Though, be certain to inform your boss first. He will like to know it from you directly rather than the office gossip. Connect with your boss to share with him your pregnancy and the due date. Plan your maternity leave, schedule medical check-ups, and ascertain a safe working environment or comfortable working hours for you.
No, you don't have to announce your pregnancy by certified mail, but once you do tell your boss the exciting news, it's a good idea to follow up with an email.
It would be wiser to assure your boss of your continued commitment, focus, and efficiency. Your employer would appreciate the gesture. Get in touch with the Human Resources department and acquaint yourself with the current maternity policy and terms of the contract. You may need to submit a written notice, about ten weeks in advance, before proceeding on your maternity leave.
"Many moms, many want to save their maternity leave for after the baby is born, not before – to use that time to bond with the baby, push back the need for child care, and recover from delivery."
Pregnancy and Professionalism
Here are some guidelines to follow that may not only help you to remain efficient and professional at work but also help cope with the changes that pregnancy is bound to bring about.
Make adjustments in your lifestyle and work schedule – Prepare yourself for the inevitable changes that every stage of pregnancy is expected to bring about and accept them. As the pregnancy will progress, you may tire easily; the discomfort can increase.
Travel plans – Plan them in advance if you are required to travel for work. Do not miss your prenatal appointments, instead reschedule them accordingly. The second trimester would be ideal. It is advisable that you consider your doctor first in this respect.
Your time off – It is always reasonable to inform well in advance(if you are able to know) before taking time off from work. You may also like to find someone to fill in for you so that your work is not affected. Make sure your hand over your work to the person completely before you leave for your maternity break.
Scheduled appointments – You may refrain from setting up your prenatal appointments on weekdays, during office working hours. You may schedule them for weekends or during the lunch break or for evenings, after office hours.
Stay focused – It's the best time of your life and everyone knows it. However, it may be a good idea to manage the initial interest and excitement your pregnancy may generate in your colleagues. Deliberately, you may diplomatically steer the conversations back to work-related issues.
Dress Smart – You may like to keep your office attire comfortable yet smart. Your usual clothes might fit you in the first trimester however they might not in the second and third trimesters. Change your wardrobe into a comfortable yet chick collection for your office wear. You may also like to go in for comfortable footwear (best to avoid heels).