There is no particular way to sugarcoat the pregnancy stage of any woman – the only great thing is being able to hold your baby after the 9 trying months. Just to make sure I'm not a special case I checked with my friends & family and hey we had most of these in common. So, I'm not a nut case after all.
Loud obnoxious farts (Nope, not smelly! Thankfully!!) – Bloated almost the whole day, every day.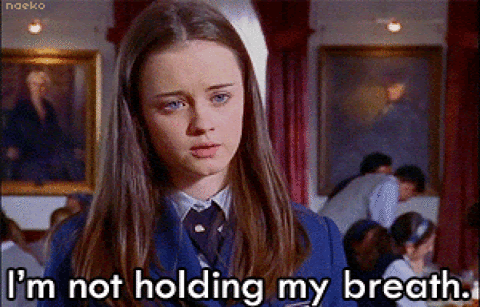 Sleep was more of a roller-coaster ride – sleepy and tired during the day and wide awake at night. To add to that, I was occupied with the Kick counter. And when I sleep, vivid weird dreams.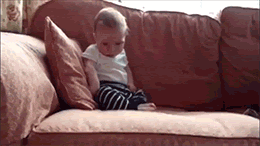 Hungry all the damn time – Couldn't eat at most times, however I frequently ate. Actually, I kept munching all 9 months!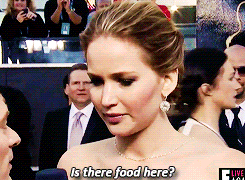 Pink puke – During pregnancy I puked a lot – which is normal – but each time I ate something pink (beets, water melon or even strawberries) I puked for sure!
A better nose (heightened olfactory sensation) – which wouldn't have been a problem had I not been hot, sweaty and stinky all the damn time! Highly irritating for someone who feels cold at 30-degree Celsius.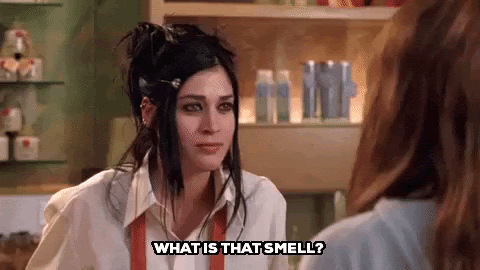 Scared to have sex – I had a slight bleeding during the initial stage of my pregnancy, sex was so scary life. I went back to my "virgin" days of fear.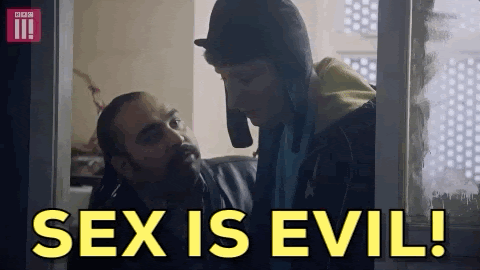 Cravings -Unlike normal women I didn't have specific cravings- except I started enjoying sweets (other than chocolate, it has never happened before). But then having a craving for something not easily available or something off season is so very disappointing.
Fear – An irrational fear of accidents and mishaps. Paranoia is complementary.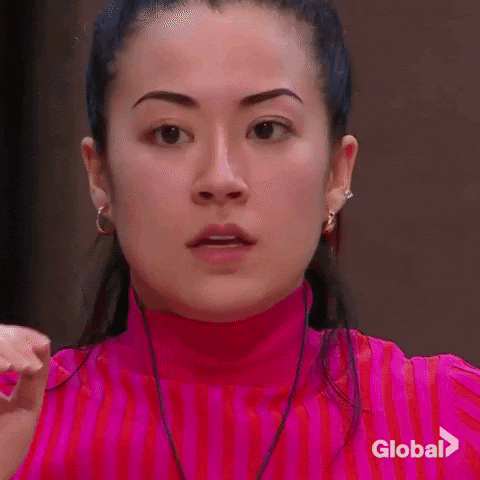 Choosing to wear obnoxious footwear and old t-shirts – comfort was the prime objective – swollen feet need to be comfy.
Emotional roller coaster – Emotional stability went for a toss with the first notice of the pregnancy test and it became practically nonexistent. Hated everyone around – right from the President to the random person biller before me in the grocery store 3 weeks ago
Swollen boobs – happy hubby & unhappy me!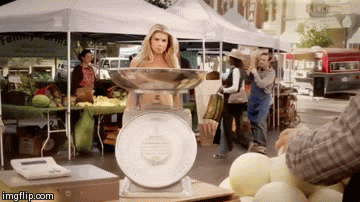 You know what? My friend gifted a loose fitted dress – made my day – didn't have the time, money or the energy to shop for temporary clothes – I was a fashion disaster to say the least. I had no time to look out the Zara sale and was always occupied with pregnancy apps.
I wonder how these celebs look like a diva and appear so elegant during their pregnancy? Are they magicians or was I just a lousy preggy lady?