"Hey, good news! We are expecting!"
"My wife is pregnant"
"You are soon going to be grandparents"
Well, hardly you hear any man who says, "I am pregnant or we are pregnant"
But why not?
"We are pregnant" makes a huge difference in the way you feel about your pregnancy!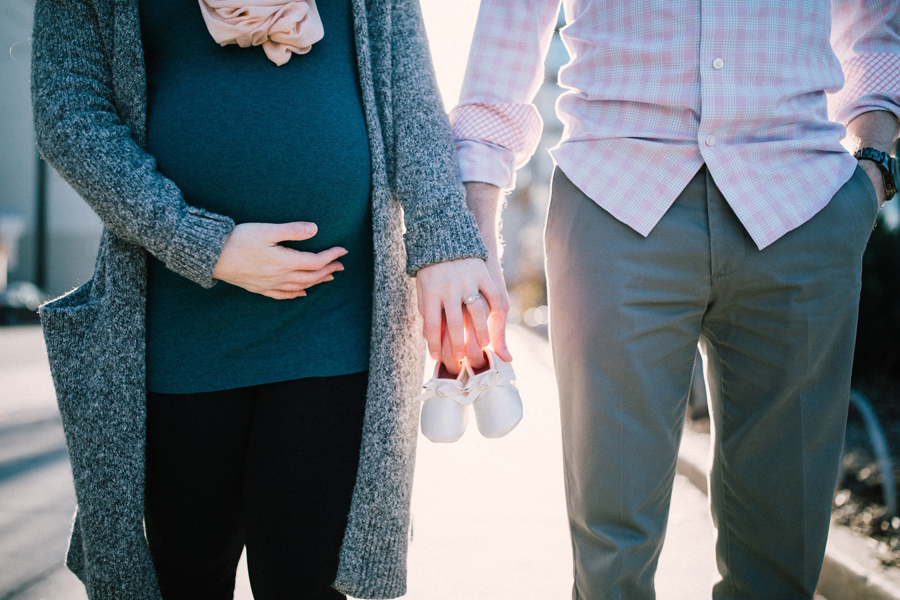 Creating life takes two loving people, so does the journey of embracing & nourishing pregnancy. Pregnancy is not just about the physical load of carrying the baby in the womb, but it is about both the partners embracing the beautiful journey together and being PREGNANT TOGETHER.
This phrase is much more meaningful and defines the depth of your relationship. It's like preparing for the baby by doing everything together —from waking up together, spending sleepless nights, eating the same kind of food…
But most importantly, when you say "We're pregnant," You are letting everyone know that even though you are not carrying the baby, you are fully invested.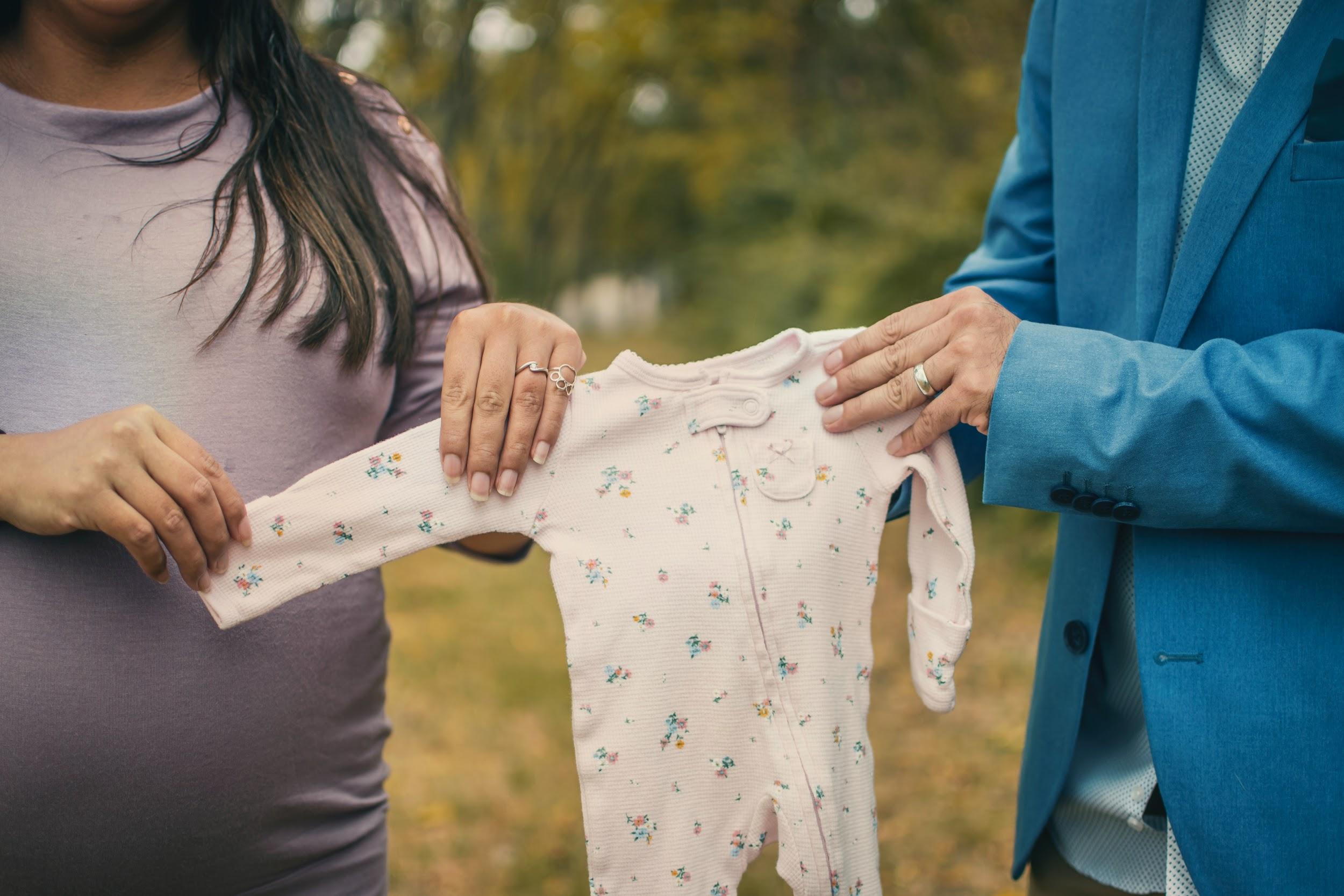 "Party animals turned pregnant" couple:
When she decided to quit smoking, he without a second thought quit as well. There was not a single weekend that passed without drinks and smoke. However, when they decided to have a baby, she was pretty sure about quitting drinking and smoking at least three months prior to conceiving the baby. The best part is that her husband quit as well, without a second thought. He believes that the father is equally responsible for the child and should give up on some things for a healthy baby.
"The restaurant hopper turned pregnant" couple:
Whenever there was a new restaurant or cafe that opens up, they were the first to ring their bell. Their fridge would always be filled with delivery leftover food, ready to cook packets or junk! Now when they planned to get pregnant, this dynamic couple adopted an organic lifestyle for their baby. They chose pure organic and homemade food, thanks to her mother who has an entire terrace garden of fruits and vegetables. They said that they did not eat anything that contains chemicals and fertilizers. Even the grocery they bought was organic (rice and wheat were sent to them every four months from their native place).
They also tried to start with some home workouts and started regular yoga practices together.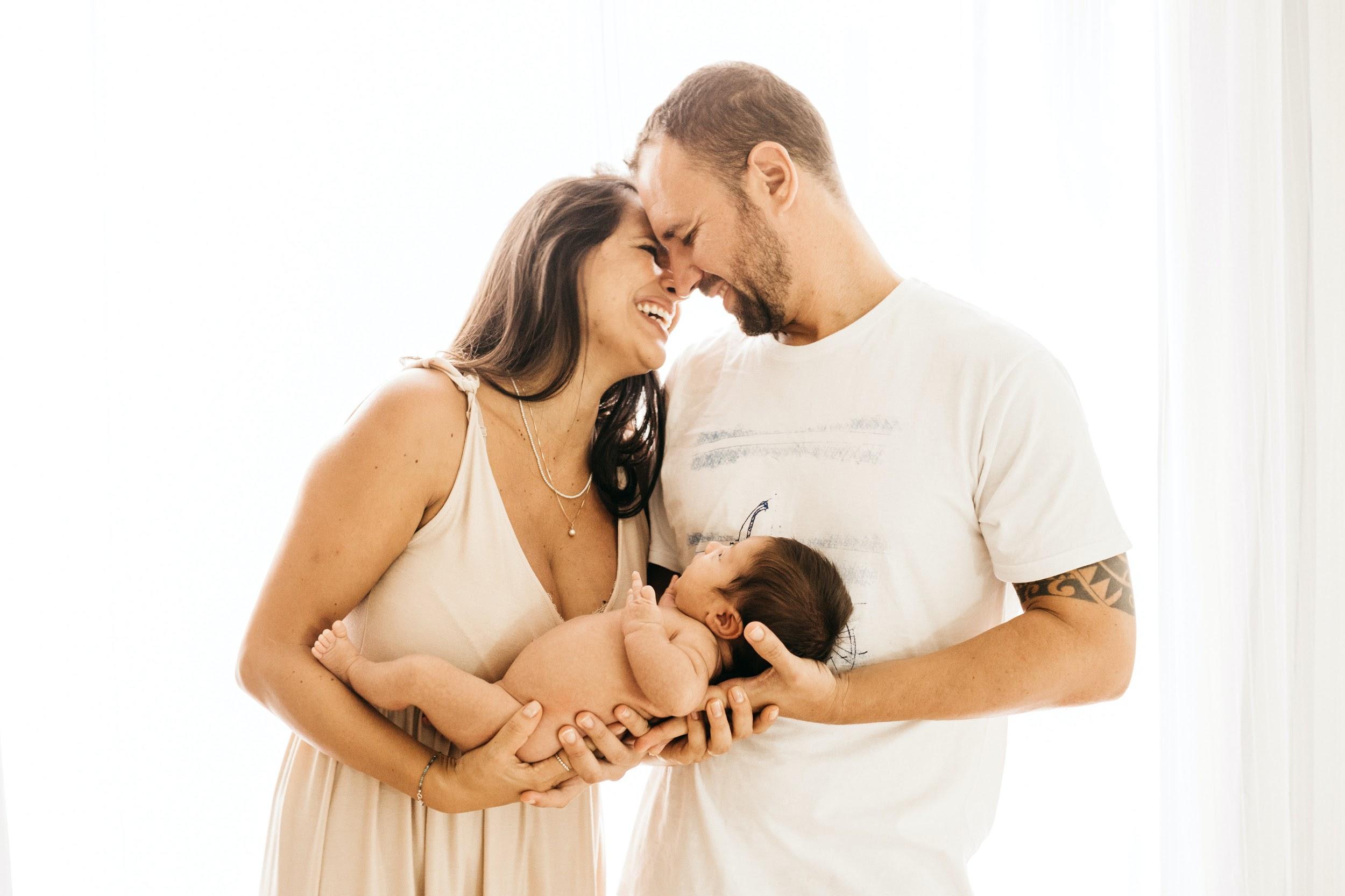 "Husband turned bouncer" couple:
Pregnancy does not just bring in a lot of physical or mental stress alone. Financial stress come added with the package. One night when I found my husband missing at 8 PM and returned home at 2 AM, I was about to lose my cool. I stopped when I found something strange in his dress. He had taken a night job as a bouncer just to start the school fund early. I was in tears when I saw this. While I was curled up with my body pillow sleeping peacefully, he was kicking drunken college students out of night clubs for $20 an hour. Now that's love.
"Words are very powerful, and in saying "we're pregnant," my point was that I was going to do everything I could to support my wife."
Carrying and birthing a child is something only women have to endure, and the whole process is much harder on them than on dads. Some tips to "WE" the pregnancy with your wife –
● Plan to take time off from work to support her. Many companies encourage parental leaves for new fathers. Check with you HR on that.
● You can wake up when he cries at night and give her company until she feeds him.
● Attending every appointment and prenatal classes so that you can understand what she is going through and learn too
● When you know that she has just finished her 457th vomit, try not to bring in the smelly food. You can still have it in the basement.
● Even though you can't share the pains of pregnancy and childbirth, you can be with her every step. Holding her hair back and rubbing her back through nausea, holding her hand through contractions, and getting her mints and mangoes(or whatever she craved for) would be of great help!
She did all the truly hard work, but you can still be a team and be proud of your role.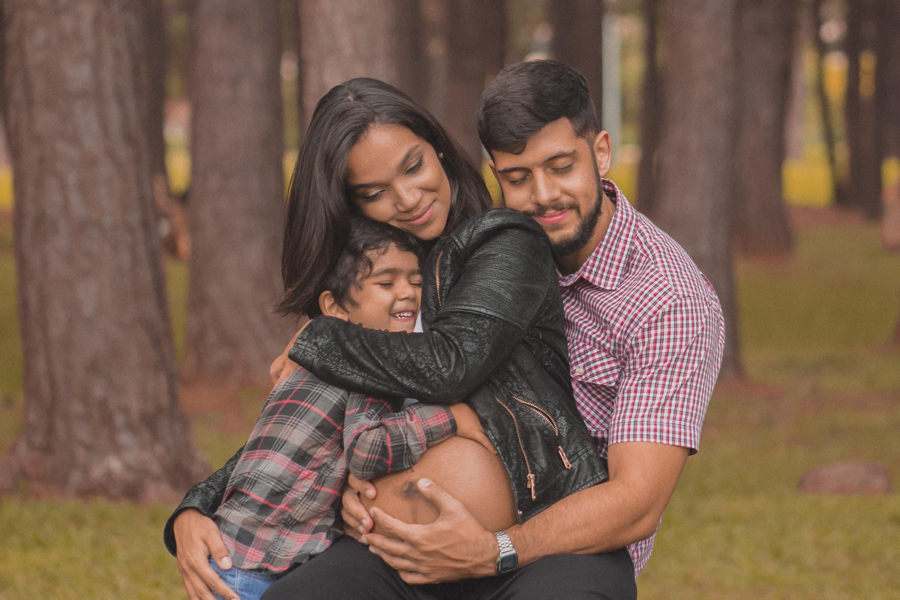 Children more than anyone else, need to hear their parents referring to pregnancy as a thing they go through together. It teaches boys and girls both that pregnancy is more than just a woman only problem. More than anything, it reinforces the absolutely vital lesson that a child needs both of his parents, from the very beginning of his life.
We have babies together. We parent. We love our children. We. Are. Pregnant. It might not be biologically accurate, but in the world, we live in today, it is a phrase we need to practice, preach and embrace.
You are in it together. So, let him express that. Let him "we" the pregnancy a bit!
Mind and Mom is on a mission to spread the awareness through campaign #wearepregnant by letting the dad's-to-be's be aware of the ways in which they can support their pregnant wife and most importantly, being mentally pregnant together!
On that note, Mind and Mom has launched a Pregnancy Wellness APP which enables the pregnant dads to help their wife with personalized workouts, insightful blogs, weekly growth updates and monitor her health dashboard in his fingertips.
With Mind & Mom, you are now ready to be a new-dad and a great partner!
We wish you a mindful pregnancy!