Intrauterine insemination (IUI) is a procedure that involves carefully placing the washed and prepared sperm directly into your uterus and not in the ovaries, unlike IVF, during your prime fertile days. 
Wondering why is this procedure done? The goal is to bring the sperm closer to the released egg allowing the fertilization to happen on its own.This minimally invasive procedure boosts your chances of fertilization with the help of selective quality sperm. 
So, here is how this magic works.
Ovulation induction
Your eggs will be given a little nudge with fertility medications, if needed, to stimulate the growth of multiple eggs. 
Preparing for the journey
Before the big moment, the sperm sample would be prepared to enhance its quality, concentration, and motility. 
The insemination process
The prepared sperm is injected into the uterus, bringing them closer to the eggs using a special catheter.
Who Can Benefit From This Treatment?
If you have any of the following fertility struggles, chances are that IUI might work wonders for you.
The Unexplained Fertility.
If the cause of your fertility struggle is unknown and remains a mystery, you could consider taking up IUI treatment followed by fertility medications if necessary.
Male Factor Fertility
Is your partner facing challenges like low sperm count, motility, or blocked vas deferens? In that case, IUI treatment can save the day and boost your chances of conception through its selective mechanism.
Donor Sperms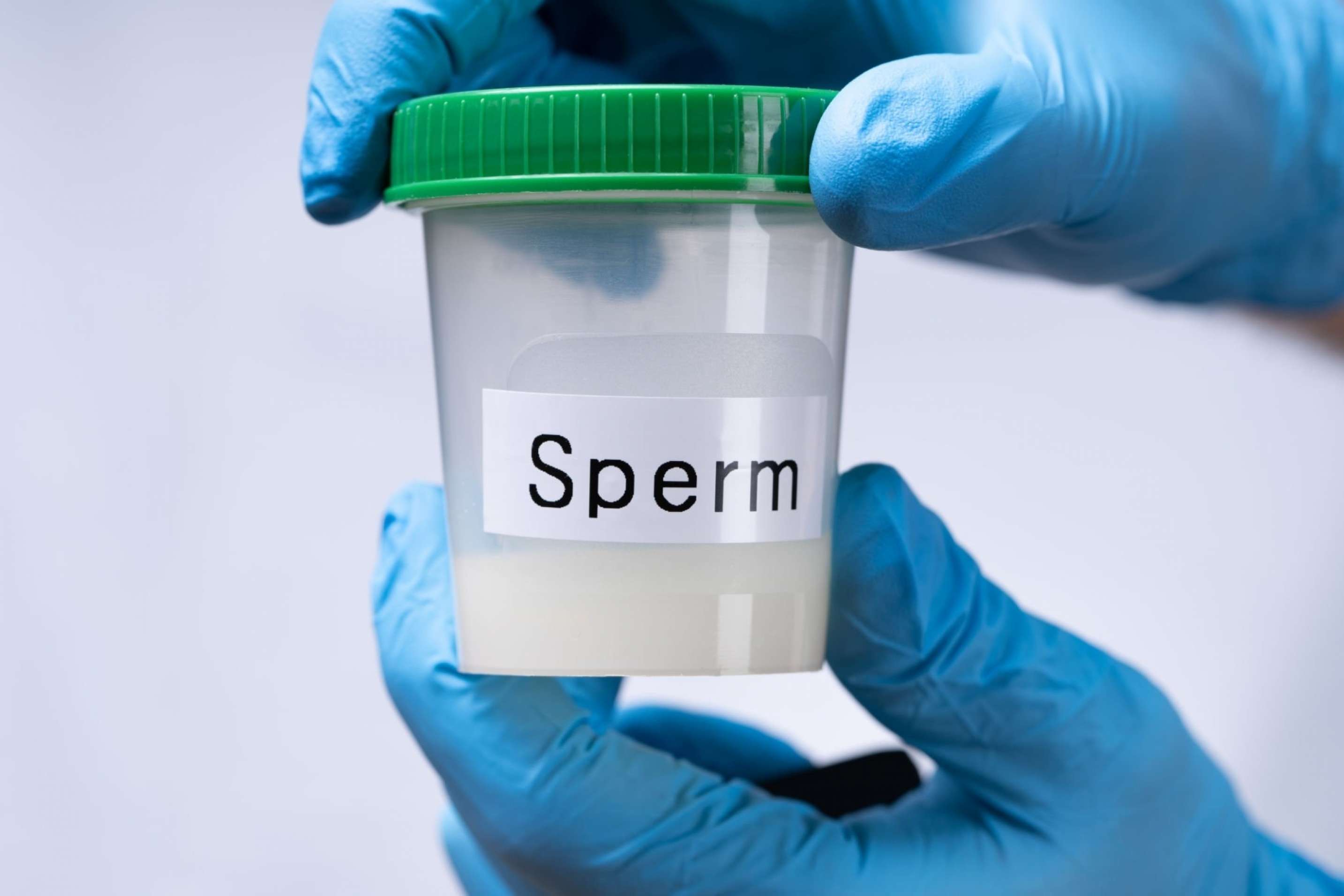 If you need donor sperm to get conceived, IUI may be one of the best options for you, which can be done with the frozen sperm preserved already. 
The Mystery of Cervical Factor Infertility
When the cervix becomes a fertility roadblock due to unfriendly cervical mucus not allowing the sperm entire the uterus, then IUI treatment can clear your path to success.
Mild Endometriosis Struggles
Intrauterine insemination can be the solution for any mild endometrial issues. This procedure bypasses potential obstacles allowing the sperm to be directly placed in the uterus, improving the chances for conception. 
Is IUI the Right Choice for You?
Age is one of the crucial factors to consider before taking up any ART treatments, including IUI. Generally, the procedure works best if you're between 20-40, typically around 35. If you have factors like advanced maternal age above 35 years, severe male factor infertility, tubal blockage, excessive endometrial, or any other similar medical condition. In such cases, you may have to consider options like IVF. 
Benefits That You Should Know
Gentle Approach:
Unlike other complex treatments like IVF, IUI is a non-invasive and gentle procedure with minimal discomfort and stress. 
Plays Easy on Your Wallet:
Because this is often considered one of the most affordable and effective treatment options.
Increases Your Conception Chances:
When the sperm is placed right where they need to be, your chances of successful fertility and increased conception rate are doubled in fewer attempts.
Things to Consider Before Taking Up IUI
Before you get to explore this non-invasive treatment option, let's pause for a moment and consider a few essential aspects;
Evaluate Your Fertility:
Understand your unique fertility landscape and determine any underlying causes that might impact your IUI treatment success rates. 
Navigate Your Emotions:
Taking up ART treatments can be physically and emotionally draining because of its unpredictable nature. Prepare yourself for the uncertainty and surround yourself with enough support to navigate your emotions correctly.
Have That Money Talk:
Remember all the possible financial constraints you might undergo once you opt for IUI. To avoid such unwelcoming surprises, discuss in prior with your partner and close circle about the cost, insurance coverage, and potential additional expenses that might occur, and decide what feels best for you at that moment. 
Brace Yourself: What to Expect During an IUI Cycle?
Get assistance from fertility medication and closely monitor your health to track its progress and ensure optimal timing. 
Timing is Everything:
The timing of the IUI procedure plays a crucial role in this whole process. It's essential to make sure everything is on point. 
Self-care Time:
Take care of yourself once the procedure is done, and give yourself some well-deserved rest and self-care to let your body do the process without any hindrance. 
Possible Risks and Side Effects:
There is a potential risk of infections or discomfort during or after an IUI procedure. 

You can expect mild cramping or spotting for one or two days after the procedure.

Ovarian hyperstimulation syndrome. This is a rare side effect due to excessive fertility medication. This can cause painful or swollen ovaries.

Fertility medications might increase the odds of multiple pregnancies with a higher risk for preterm labor or low birth weight. 
Mastering the Art of Treatment Success:
Your choices impact your chances- Adapt a healthy lifestyle, nourish your body, stay active, and make choices that support your fertility goals. 
You're not alone- Seek emotional support and surround yourself with a team of loved ones who understands what you're going through. 
Remember the follow-ups- Stay connected with your fertility specialist and attend all the consistent follow-up appointments to ensure your treatment plans are right on track. 
Finally, remember you can make informed decisions on this journey that feels the best for your body and mind.