Do you run an IVF clinic, and you want to make things automated?
You will rather agree if we say you get lost in all the unorganized patient data management and manual follow-ups, which usually makes the whole process tedious and affects the quality of the treatment outcome. But what if we say all your patient management procedures are made automated, and all you have to do is, focus entirely on the patient treatment? Sounds easy, right?
We all know how IVF clinics are mushrooming these days. Great awareness is spreading among people, and myths about the term 'IVF' have been proven wrong.
As a clinician, it's no wonder if you think building credibility among patients through proper treatment protocol brings higher success rates.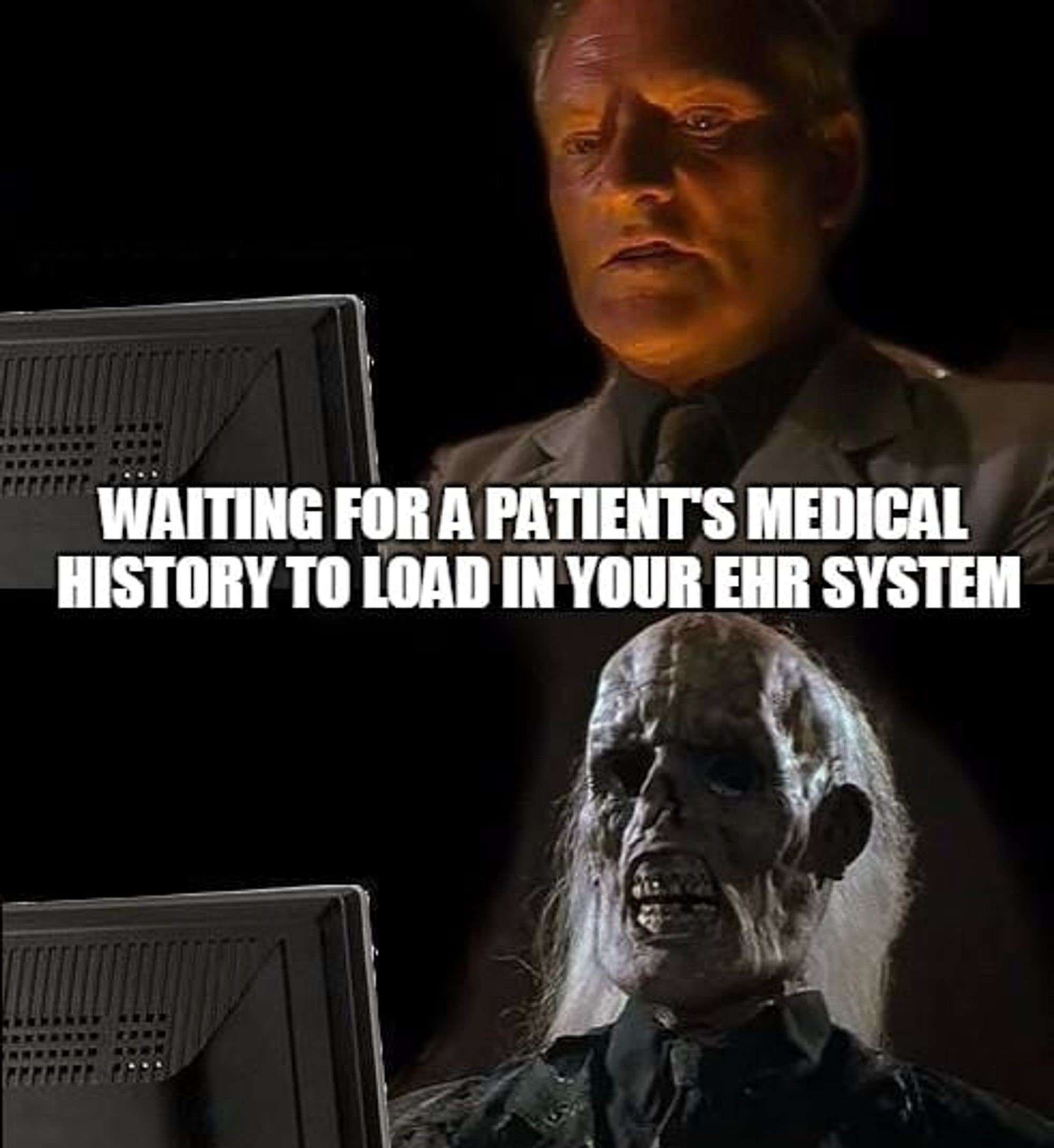 We discovered something more while trying to understand the fundamental importance of follow-ups. We think you should also know: It's a robust data management strategy and a solid follow-up routine. Studies have also revealed that patients who receive regular follow-up care are more likely to have better treatment outcomes than those who do not."
With cutting-edge technology and a compassionate team, you can significantly impact the world of reproductive medicine.

IVF Software- The real hero!!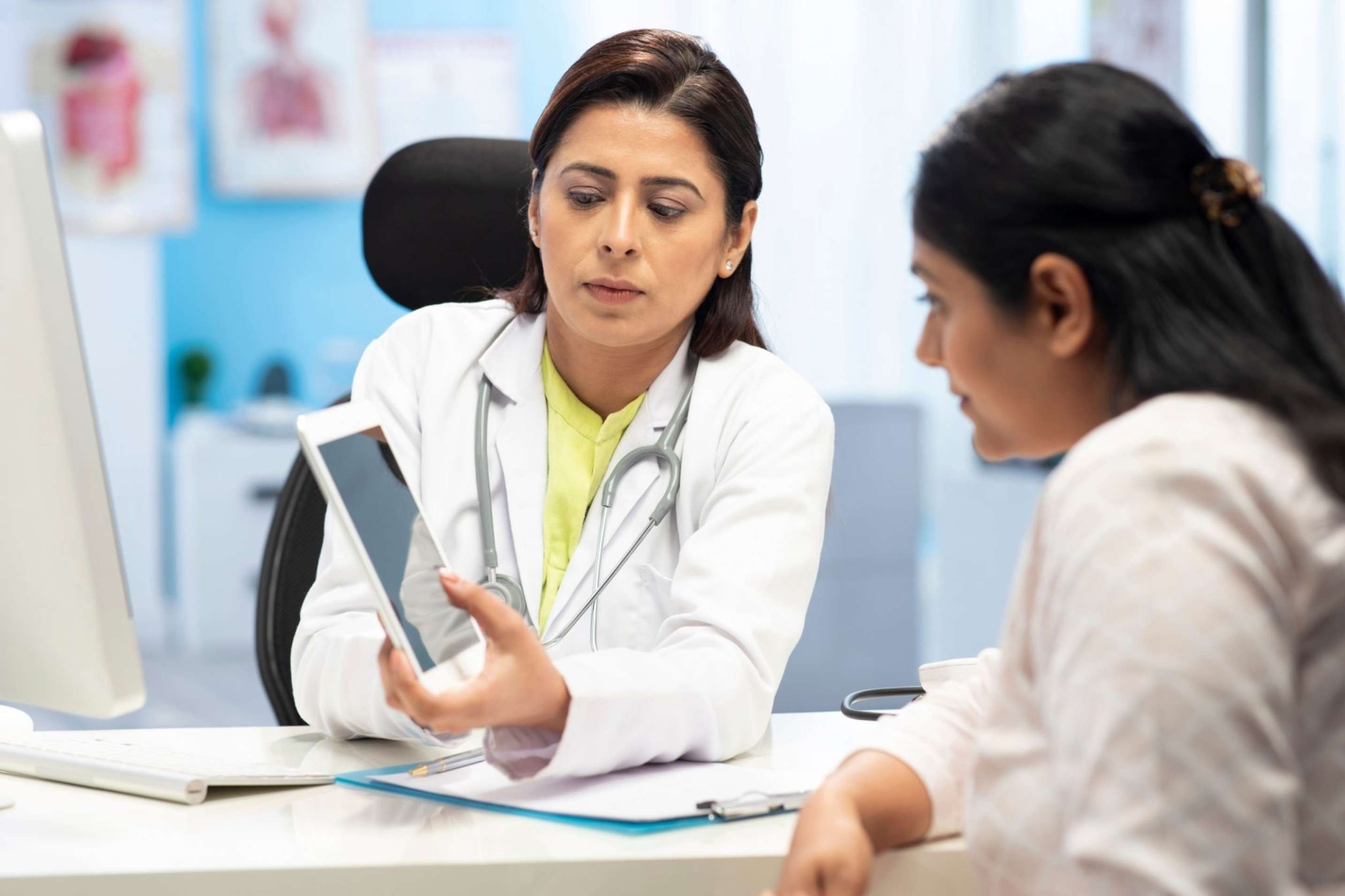 IVF treatment can be complex and challenging, involving significant data management and monitoring. That's where IVF software comes in. This is crucial in helping clinics provide high-quality care to patients, improving success rates. With advanced tools to manage and analyze data, clinicians can make informed decisions and optimize treatment plans.
IVF software saves you time.
IVF software can be a real-time saver for clinicians in improving overall efficiency and productivity. With this, it becomes even easier to automate all the routine tasks like generating reports, tracking medication protocol, and scheduling appointments. Now, it's time to say goodbye to everything manual and focus on more critical tasks like patient care.
A one-stop solution for you.
It would become really confusing if you seek different software for each procedure like patient management, lab monitoring, cycle scheduling, and more. How about we say you can do all of that under one roof?
IVF software is a one-stop solution for you to manage all of the above aspects together in the same place. Moreover, who would say no if things are getting automated?
It's time to make your team more engaging with patients and make them feel warm and rewarded at every stage of their treatment cycle. Remember, investing in IVF software is not only a wise financial decision but also a chance to contribute to advancing medical technology and improving access to fertility treatments.
Looking out for one such IVF Software? Contact Mind&Mom and we will get in touch with you!!
You would never regret the decision!!